Trustees
The Board of Trustees has a membership of 10, all of whom are appointed by the Members and five of whom must have foundation status. The CEO is a Trustee. Trustees are appointed according to the range of skills and expertise that they can bring to the operation of the board.The Trustees do not represent individual academies, but champion the best interests of all pupils and staff in the Trust community.
The Trustees have responsibility for:
Establishing and maintaining the vision and values of the Quantock Education Trust.
Operating the Trust in accordance with the objects of the Trust as set out in the Articles of Association and safeguarding its assets.
Holding the CEO to account for educational performance of the schools in the Trust against established targets and in the context of local and national benchmarks.
The overview and scrutiny of financial capability and management systems to ensure compliance with all relevant regulations and to deliver best value for money.
Ensuring sound management and administration of theTrust by the Executive Team and ensuring that the Executive Team is equipped with the relevant skills and guidance.
Establishing and maintaining the governance and operational structures for the Trust, ensuring that the Scheme of Delegation is clear efficient and effective.
Risk management, that isidentifying, quantifying and devising systems to minimise the major risks affecting the Trust.
Ensuring the Trust and academies are conducted in compliance with the general law.
The Board of Trustees delegates management of the Trust to the Chief Executive Officer and the Executive and Strategic teams.
Committees
There are five committees of the Board of Trustees with delegated powers:
Finance, Operations and Audit
People and Performance
Pay and Recruitment
Chrysta Garnett - Interim CEO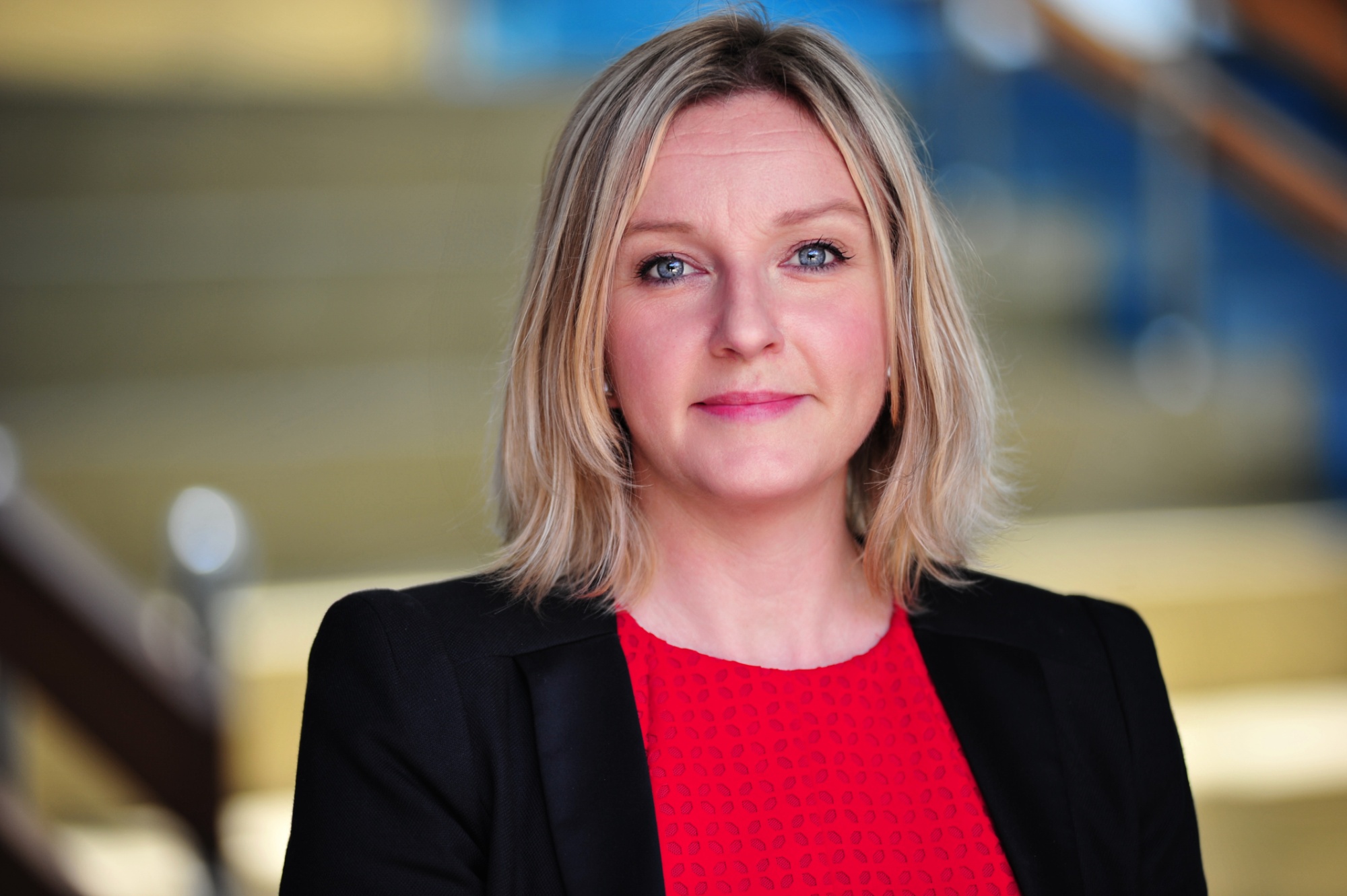 Chrysta is a leader with 25 years of experience in education, senior and strategic leadership and management in UK and international Schools, as well as working in strategic school improvement roles with the Teaching Schools Council, the Dept of Education and Bristol Local Authority. Chrysta passionately believe that excellence can be achieved in a values-led and caring environment.
.
Jenny Ashworth - Chair of Trustees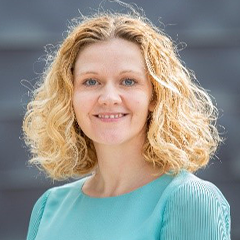 ​Jenny has over 15 years of experience in the education sector covering the breadth of primary, secondary and Further Education – most recently working as Assistant Principal at one of the largest Further Education Colleges in the country. Jenny is a highly motivated and experienced leader with excellent communication skills.
During her career, Jenny's driven approach to projects and proven people-management skills have yielded excellent results, always ensuring that children and young people are at the heart of every decision.
A friendly, professional manner have supported Jenny's vast experience as an educator and a manager. Jenny has held Governor roles at Brymore Academy, Cannington Primary and Bridgwater College Trust, all of which have given her an insight to all aspects of governance within various educational settings.
Trevor Hains - Vice Chair of Trustees (BSC Hons)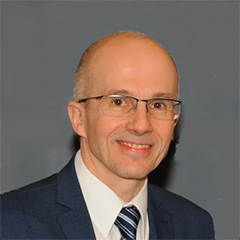 Trevor is an IT professional with extensive project management, people management, budget management, and operations service management experience acquired in leading consultancies, a software house, a manufacturing organisation, and a start-up. Since April 2008, he has been an Engineering Manager with Lockheed Martin UK. He has led multi-disciplined teams to provide various solutions for the UK Ministry of Defence plus infrastructure and software solutions to support postal services in the UK and overseas.
He has been a long-term active governor at Haygrove School in Somerset. He is Vice Chair of the Haygrove Board of Trustees (current / interim), and a regular chair of various sub-committees.
Cath Macadam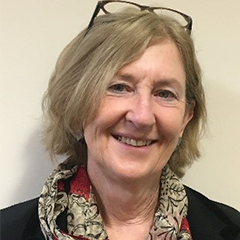 A teacher of modern languages by profession, Cath has over 30 years' experience in the education sector in various capacities. Cath also has a strong understanding of both primary and secondary governance having supported local schools since 1992, including Chair and Vice Chair roles.
Cath currently practices as a Magistrate on the Somerset Bench in Criminal and Family Courts.
Stacey Hatch (MSc MNucl)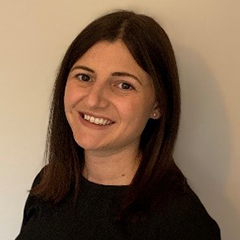 Stacey currently holds a strategic position in the world's largest decommissioning organisation, Magnox. Stacey has vast experience in learning and development as well as all aspects of leadership. She is also highly experienced in evaluation and won the global Return on Investment award from the ROI Institute in 2015.
Stacey has a strong maths and science background, holding a Master's Degree in Nuclear Technology from the University of Manchester.
Stacey has a passion for education and has supported many STEM events in Somerset. She is a member of the Nuclear Institute and has partaken in initiatives that encourage girls to consider STEM subjects from an early age.
Mark Cooke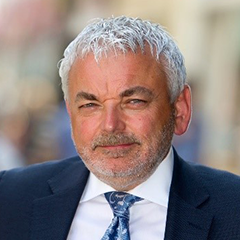 Mark has been a senior NHS manager for over 30 years, with more than 20 years' experience at board level. He is a qualified accountant (CIPFA), and has been a Finance Director of a number of Health Service organisations, managing a number of significant projects including multi-million pound capital development schemes and IT implementation projects. Mark has been responsible for the management of disability and special educational need services in Dudley and Guernsey, and Vice-Chair of the Dudley Children's Trust, which has given him a good understanding of Special Educational Needs and Disability.
Having been a chief executive of public sector organisations employing in excess of 2000 staff, Mark also has wide experience in managing HR issues, and a sound working knowledge of all aspects of HR policies and legislation. His voluntary roles include Parish Council Chair, Charitable Trustee / Director, Executive Chairman and Treasurer, and he served as a Parent Governor of Haygrove School before joining the Board of Trustees of Haygrove Academy Trust.
David Hannay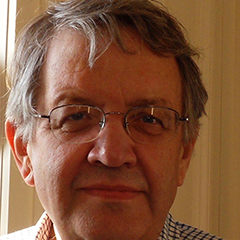 David is a retired businessman with extensive general management experience in small and large organisations in the UK and Overseas, including delivery of technology products to the Entertainment Industry. Experience includes finance and commercial management operations in a Building Society, an Oil Major, and technology manufacturing and distribution businesses. He went on to raise funds for a management buyout and eventual market flotation.
He has a strong background in finance, people management, and strategic planning.
David has 6 years previous academy trustee experience, is married, and lives in Bridgwater.
Rob Brown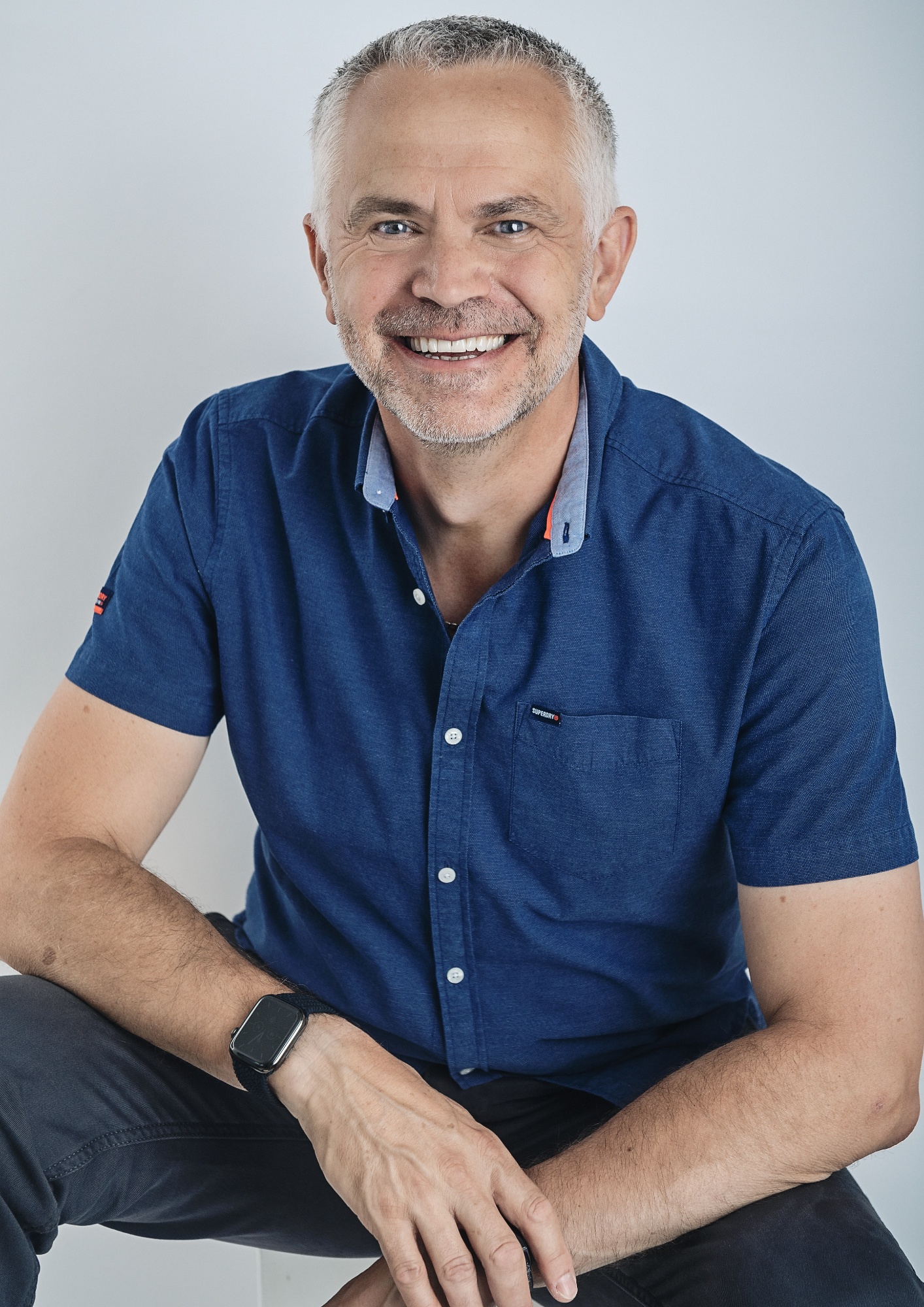 Rob took early retirement in 2020 after 38 years in Financial Services, culminating in being Director of Change Development at Nationwide Building Society. He is a change professional with extensive experience of leading large-scale complex change programmes. Throughout his career, Rob always had a passion for developing people and nurturing talent.
He has 12 years' experience as a School Governor when his children were young. Complimenting this with the skills gained throughout his career, Rob sees being a Trustee as a great way to give back to the community.
Rob is also a professionally certified coach and mentor. He and his wife moved to Bridgwater from Bristol following his retirement and are both very happy with their new life - as is their little Maltese dog Mikey!