Senior Cover Supervisor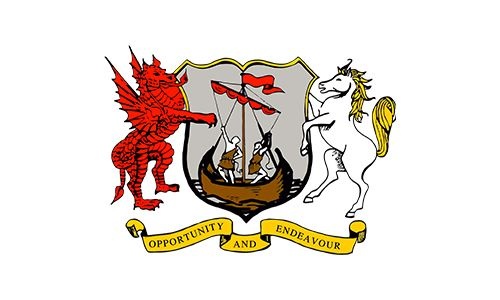 We are seeking a positive and confident individual as Senior Cover Supervisor to work under the guidance of teaching/senior staff to supervise the learning of whole classes during the short-term absences of the class teacher. In addition, you will lead a small tam of Cover Supervisors, dealing with their day to day issues and working closely with the Cover Manager to ensure best use of Cover Supervisors time and skills.
Status: Permanent
Hours: 33 Hours and 45 minutes per week (08:30am-4:00pm Monday to Friday)
Salary: Grade 12 with an actual Salary £20,913 to £23,569 (Based on the full-time equivalent of £26,421 to £29,777 pay award applied)
Closing Date for Applications: 2 July 2023
Interview Date: TBC
Shortlisted candidates may be subject to online searches as part of our safer recruitment processes.